You may have purchased an optometry practice when you first started out as an eye doctor, or you may have built your own practice from the ground up. Regardless of which, the decision to sell that practice isn't a small one.
It's also not as simple as selling something you don't need on a local buy-and-sell website. For example, selling a private clinic or one partnered with a chain will greatly alter the selling process. Having a plan, knowing why you're selling, continuing to focus on your patients, and working with a reputable broker are all things to keep in mind for maximizing the chances of a successful sale.
In addition to the selling tips, we'll also explore a few common pitfalls to avoid. The big idea is to make a plan, take your time, and get help in the process where you need it.
Tips for Selling Your Optometry Practice
The best advice will be personalized to your specific practice. Location, patient demographic, or specific services affect the best way to sell your business. The following suggestions should apply to most people trying to sell their optometry practice.
Have a Plan
There is a lot more to plan than your next adventure once the business sells. After you sell your optometry practice, there could be a big tax bill the following year from the profits. Planning ahead with charitable contributions is a great way to offset the taxes. And depending on how you've done the taxes previously, you may need to hire a specific tax professional.
In addition to the financial aspects, you should have a plan of what you're doing during the sale. Are you still working and serving your patients? Or are you sitting on a beach somewhere, communicating with the broker by email?
Know Your "Why"
Knowing your why shouldn't be a problem if you've taken the time with the previous suggestion and put together a thorough plan. This idea of knowing your "why" can feel really abstract to some people. Essentially, we can use this mental strategy to push beyond life's setbacks and frustrations in pursuit of a goal.
In selling your optometry practice, you likely have several goals. You may simply want to make a profit and retire. But you probably want all your faithful patients to continue receiving the same level of care you provided.
Knowing why you're selling your practice and what you want from it will help you push past obstacles. Maybe the markets aren't great, and it takes longer than expected, or the value isn't as high as you initially hoped. Looking ahead to the goal could help with the obstacles.
Focus On Your Patients
If you continue to work in your practice while it's for sale, your patients need to continue coming first. Unless you have someone in the position, you're still responsible for managing your practice and maintaining its value.
Unfortunately, it's easy to get sidetracked by all the busyness of selling a business. There will likely be emails and phone calls to return to real estate agents or a practice broker. You may also be in contact with potential buyers and answering questions.
During your planning process, it's a good idea to look ahead to a potential issue, like divided focus, and put people in place to assist and make your life easier.
Work With a Reputable Broke
A business broker could be an invaluable asset to the sale of your practice. These professionals specialize in all the various details of a business sale. So, anything you're not completely comfortable with or don't have time for can be passed on to your business broker.
One significant caveat of a business broker is cost, though. Yes, they can save you time and money, but they don't typically come cheap. You'll ultimately have to decide if the return is worth the investment.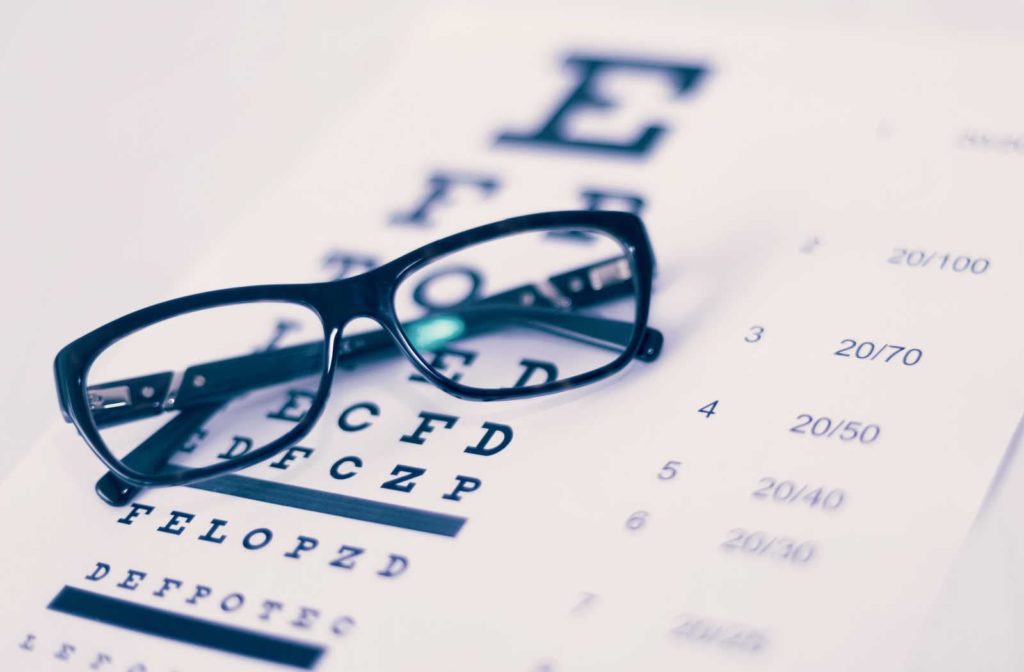 Common Pitfalls to Avoid
Here are a few common pitfalls to consider when selling your optometry practice:
Not Seeking Help
Maybe you've built your practice from nothing and are used to doing most things yourself. As impressive as that is, selling your business will likely demand a lot of your time. You may not have the extra time, so put people in place to lighten your load.
Additionally, a business sale may require some advanced knowledge of various legal or real estate legislations. And mistakes could be costly, so having people with specific knowledge will be a benefit.
Rushing the Process
Even if your business is purchased by the first buyer that makes an offer, the process still takes time. There isn't a one-size-fits-all answer for a timeline because each business is unique. But it doesn't happen overnight, so don't rush into the process with an unrealistic time frame.
Not Doing Your Research
Before you officially start the process of getting your practice evaluated, you should do research. This includes knowing what your practice is worth, at least roughly. It also includes market research: is business growth viable? What changes could increase value?
Deciding things like whether you're hiring a business broker is also beneficial because there are things throughout the process they can help with.
Discuss Selling Your Practice With Us
Just because someone makes a choice to sell their practice doesn't mean they're quitting. Maybe they want to work in a different country as an optometrist. Or maybe they just don't want to own and run a practice by themselves anymore.
Whatever the case, Total Vision is here to support you. Maybe a partnership could be an alternative to selling. Contact us today, and let's chat about your optometry practice.